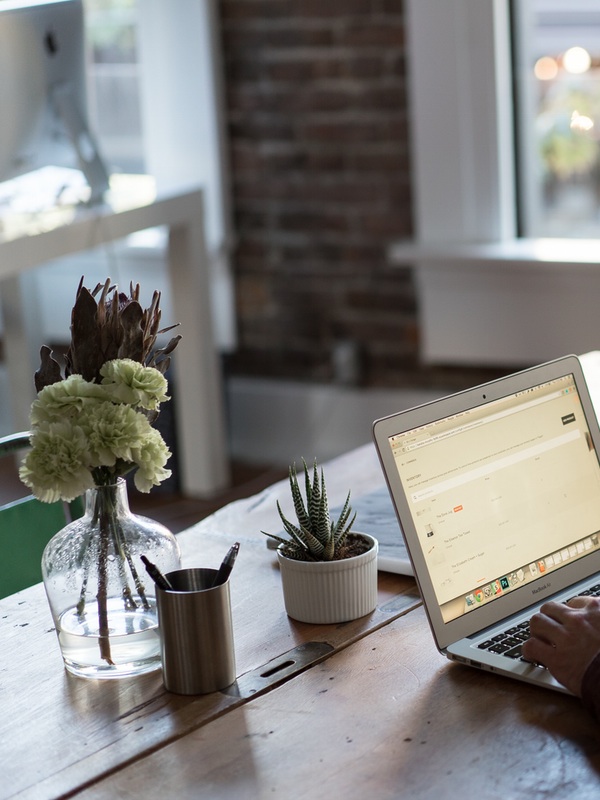 FINANCIAL ADVICE MADE SIMPLE
Naturally developed out of extraordinary partnership
At Koenig Financial Group, we know how busy you are. Instead of becoming an expert in the financial industry yourself, partner with an expert so you can focus on what you do best- fulfilling your life's passion. Koenig Financial Group has years of experience in the areas of investing, planning and financial risk management. This is our passion.
In all that we do, we have your best interest as our goal, putting your interest above our own. That's what's expected of a fiduciary, and what you want from your financial advisor.
We will explain the options, the trade-offs, the benefits and risks of your financial choices so that you can make the right decision for your unique situation.
We always provide free initial consultations to determine if our practice can help you with your financial goals. If we can't, we'll let you know and then try to point you towards someone who can.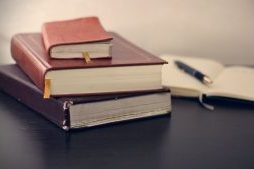 Fiduciary Advice
For both families and businesses our approach to providing financial advice is to only and always serve with the highest legal and ethical standards in our industry. We always act with your best interest as our primary objective, putting your interest above our own.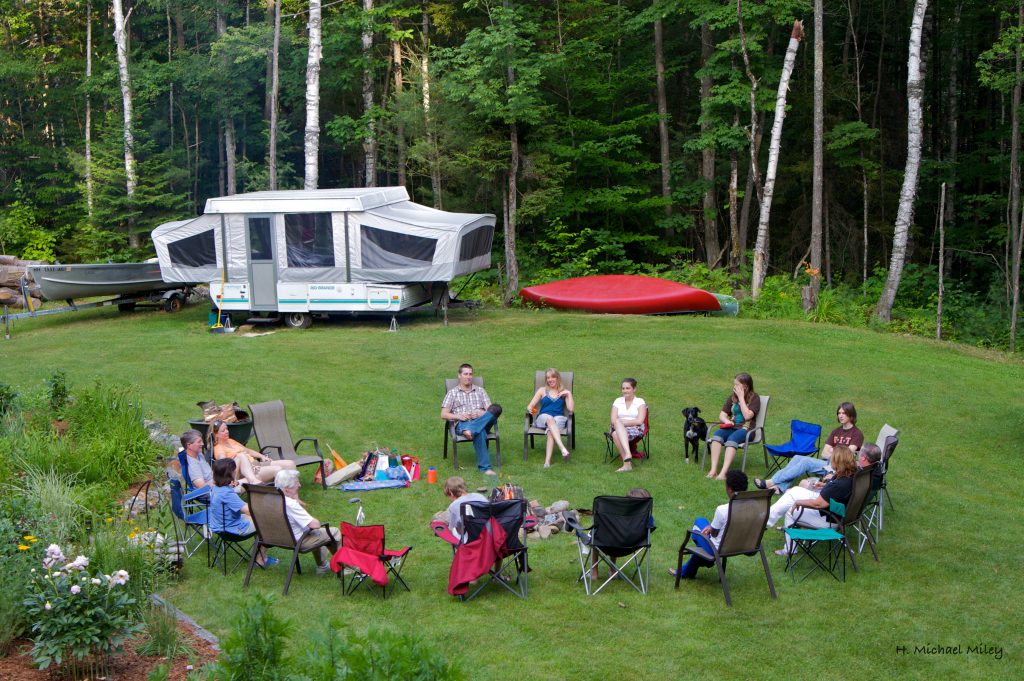 For the Family
Our approach is simple. We focus on achieving your financial goals! Whether you're trying to get a child through college, purchase a lake side cabin or leave a legacy for a favorite charity, we coordinate investments, insurance and great partners to help you achieve your financial plan.
Business Plans
As a business owner, whether sole employee or a leader of many, you want to get the most from your partners. From a Simple IRA to 401(k) to succession planning, our high touch model provides personalized and creative guidance to you and/or your employees.
Our Core Services
You're busy running your LIFE. We understand! That's why we will take appointments after hours and on saturdays.
Comprehensive Financial Planning
Education Financing Strategies
Investing and Portfolio Management
Business Retirement Plans
Retirement and Legacy Planning
Socially Responsible Investing
In-Office Business Plan Consultation
Life, Long Term Care and Disability Insurance
ADVISORY SERVICES OFFERED THROUGH HARBOUR INVESTMENTS, INC., MEMBER FINRA/SIPC. KOENIG FINANCIAL GROUP AND HARBOUR INVESTMENTS, INC. ARE SEPARATE COMPANIES.
This site is published for residents of the United States and is for informational purposes only and does not constitute an offer to sell or a solicitation of an offer to buy any security or product that may be referenced herein. Persons mentioned on this website may only offer services and transact business and/or respond to inquiries in states or jurisdictions in which they have been properly registered or are exempt from registration. Not all products and services referenced on this site are available in every state, jurisdiction or from every person listed.