FINANCIAL PLANNING AND WEALTH MANAGEMENT
Koenig Financial Group is dedicated to simplifying an industry that can be complex, confusing and prone to risk. With a focus on your life goals, we will develop your financial plan to support those goals. Then, with a road-map defined, we can recommend solutions from industry specialists targeted to address your unique situation. Because… your life's goals shouldn't be at risk due to poor financial advice.
Our expertise in the areas of financial planning, portfolio management and insurance, allows Koenig Financial Group to effectively act with your best interest as our number one goal. We're not a hammer where every solution is a nail. We have the needed experience and a broad set of financial partners to support financial planning in such areas as retirement and education funding, goals based investing and portfolio management, and wealth transfer for both families and businesses.
WITHOUT BONUS, INCENTIVES OR OTHER Sales PRESSURE TO MEET MISALIGNED CORPORATE OBJECTIVES, WE WORK SIMPLY FOR YOU!
LET'S EXPLORE YOUR GOALS. LET'S CHART YOUR DREAMS….. IT ALL STARTS WITH A PLAN.
DELIVERING TRUSTED FINANCIAL PLANNING AND WEALTH MANAGEMENT SERVICES TO LOCAL FAMILIES AND BUSINESSES FROM OUR DOWNTOWN EDMONDS OFFICE.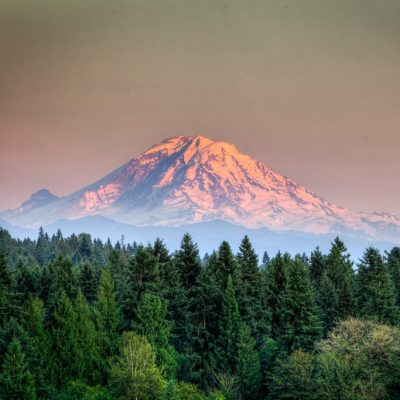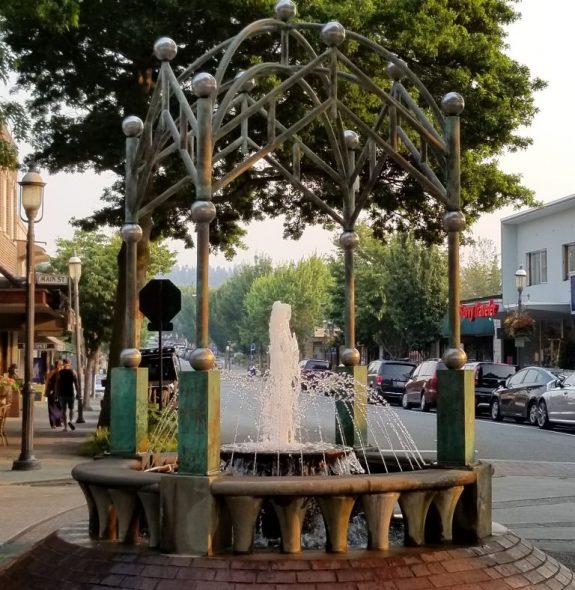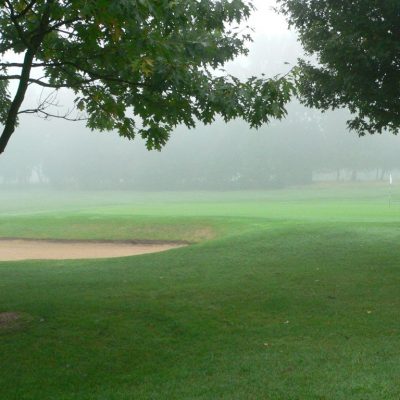 Securities and Advisory services offered through Harbour Investments, Inc., Member FINRA/SIPC. Koenig Financial Group AND HARBOUR Investments, Inc. are separate companies. Securities Licensed in (AZ, CA, CO, FL, GA, HI, ID, MA, MI, MT, NV, NH, NY, OH, OK, OR, PA, TN, TX, UT, WA, WI)
This site is published for residents of the United States and is for informational purposes only and does not constitute an offer to sell or a solicitation of an offer to buy any security or product that may be referenced herein. Persons mentioned on this website may only offer services and transact business and/or respond to inquiries in states or jurisdictions in which they have been properly registered or are exempt from registration. Not all products and services referenced on this site are available in every state, jurisdiction or from every person listed.