The Mission
We strive to provide a Premium Wealth Management experience while maintaining lower than industry average fees.
The Method
To accomplish our mission, we deliver operational excellence by using best in class technology, partners, and processes.
Who We Are
A team focused on continuous improvement in all that we do…
dedicated to consistently delivering premier service levels through a focus on and refinement of our processes;
building the organizational muscle to eagerly apply improvements, not resisting change, nor accepting the status quo.
We have built our operations with a focus on being both efficient and cost effective. Our core demographic is the local successful family who seeks value and demands excellence. We typically continue to serve our clients as their modern lives lead them to live far from North King and South Snohomish Counties. That is, we serve those families who are working towards or have achieved their financial goals by living a life with the same motivation and grit that the Koenig Financial Group team has.
Sarah
Client Service / HR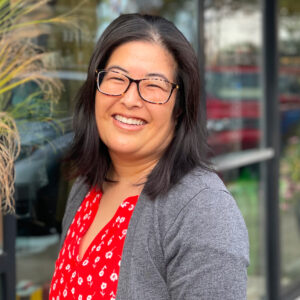 Jodie
Office Manager / Insurance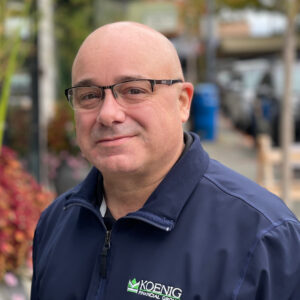 Dave
Operations Manager
Premium Wealth Management at lower than industry avg fees* : https://www.nerdwallet.com/article/investing/how-much-does-a-financial-advisor-cost
Securities and Advisory services offered through Harbour Investments, Inc., Member FINRA/SIPC. Koenig Financial Group AND HARBOUR Investments, Inc. are separate companies.
Securities Licensed in (AZ, CA, CO, FL, GA, HI, ID, MA, MI, MO, NV, NH, NY, OH, OK, OR, PA, TN, TX, UT, WA, WI)
This site is published for residents of the United States and is for informational purposes only and does not constitute an offer to sell or a solicitation of an offer to buy any security or product that may be referenced herein. Persons mentioned on this website may only offer services and transact business and/or respond to inquiries in states or jurisdictions in which they have been properly registered or are exempt from registration. Not all products and services referenced on this site are available in every state, jurisdiction or from every person listed.